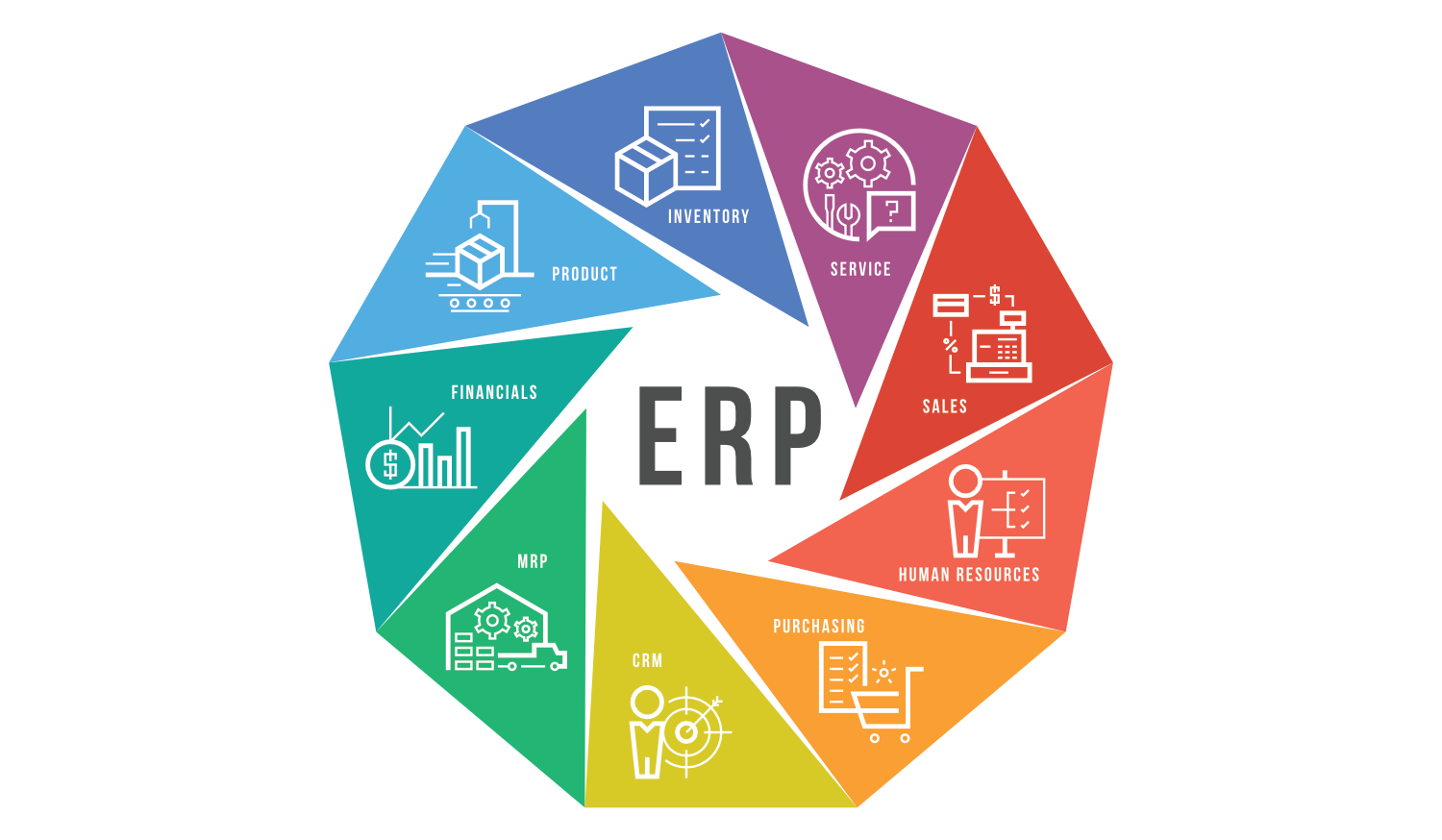 Enterprise Resource Planning (ERP) in 5 Simple Steps
ERP is the centralised solution that is used by our team to manage day-to-day business activities from accounting to procurement to sales to customer relationship management.
4.9 (42)
450
Description
This course will give you a complete walkthrough of the various uses of the platform. ERP comes with a power packed solution to make process centralised and more user friendly. It is a one stop solution for lead creation, assignment, contract formation, financial processes and all recruitment as well as engagement processes. It will give you an insight into how you will be using ERP in your day to day tasks.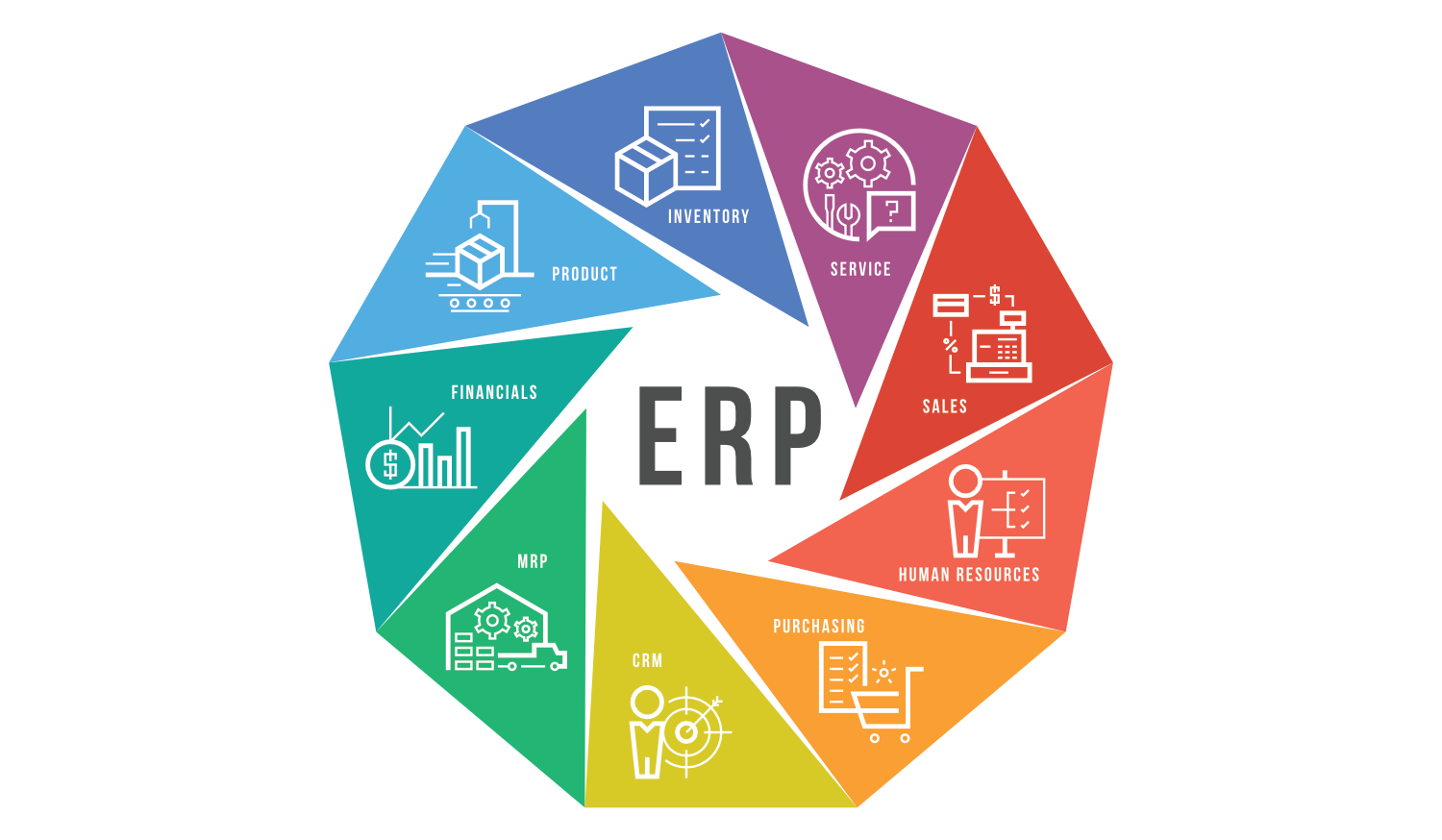 6 Lesson
How to Use JW ERP
Video - Youtube
Lead on ERP CRM
Video - Youtube
How to Create a Lead From ERP CRM
Video - Youtube
Lead & Opportunity Flow on ERP
Video - Youtube
ERP- Complete Workflow
Video - Youtube
How to use ERP to raise tickets
Video - Youtube
Certificate