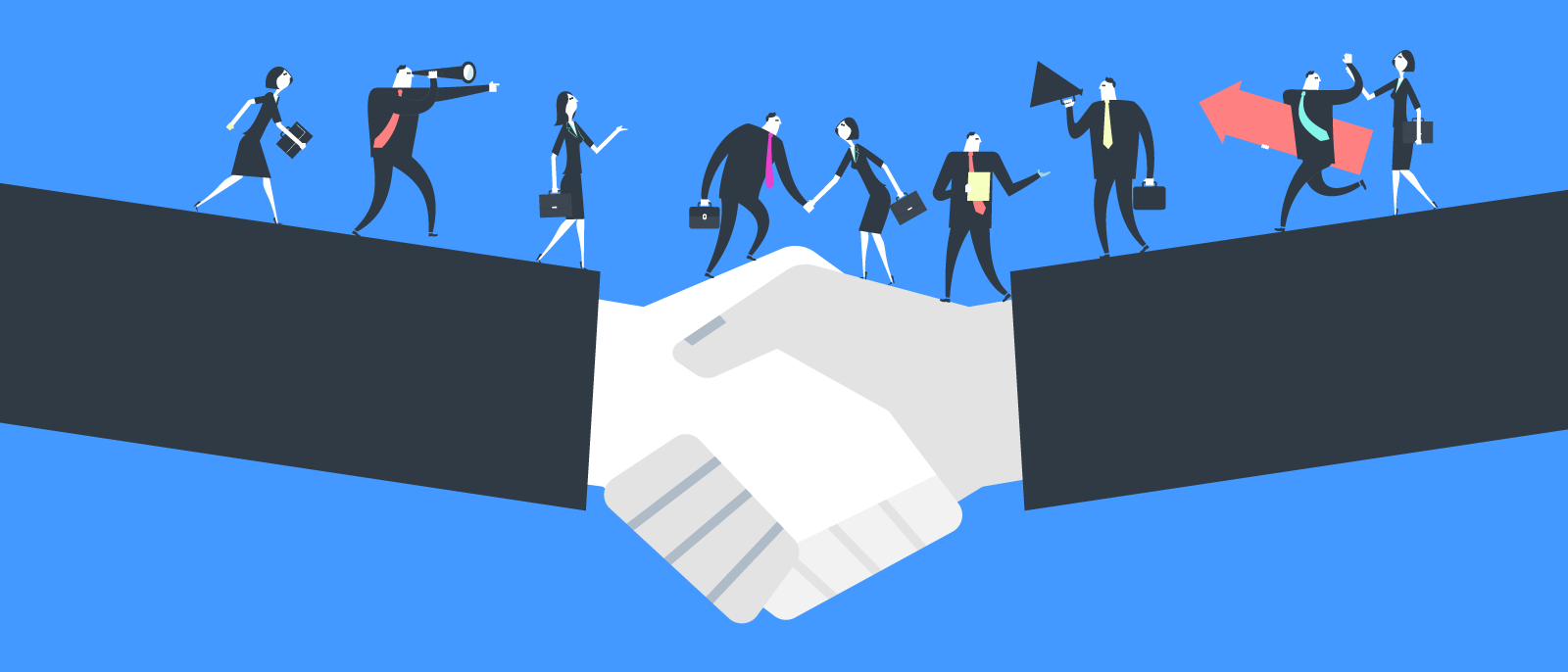 Sales Process Revealed
This course will help you understand the steps you need to follow in order to transform a prospective deal with a client to a closed deal.
4.9 (34)
337
Description
Every business follows a particular sales process which when you look at follows the same steps but with different micro elements. It is cardinal that one follows the process in order to ensure that they can build a long lasting mutually beneficial relationship with their client.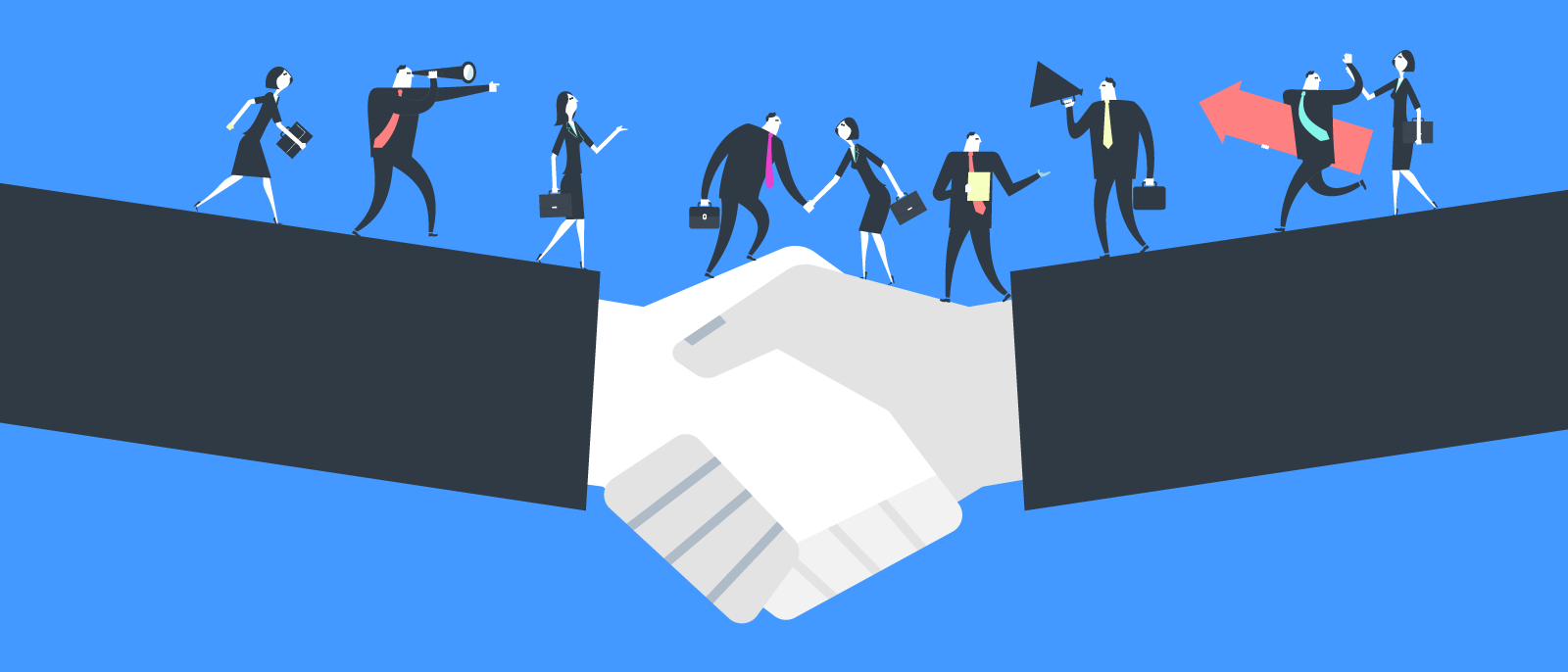 8 Lesson
Introduction to Sales and leads
Video - Youtube
Follow Up Cycle
Video - Youtube
Lead Processing Protocol
Video - Youtube
Chat Processing Protocol
Video - Youtube
Engagement Models
Video - Youtube
First Level Calls
Video - Youtube
Sample Call and Call/Meeting Hygiene
Video - Youtube
Cost Structure & Reason
Video - Youtube